25 July 2016
Featured app: Read – Kids learn to read and write in 20 easy lessons
Olivier Romanetti announced in the forums that his new app Read – Kids learn to read and write in 20 easy lessons has made it to the #1 spot in Apple's "New Apps We Love" category. We are thrilled to hear it!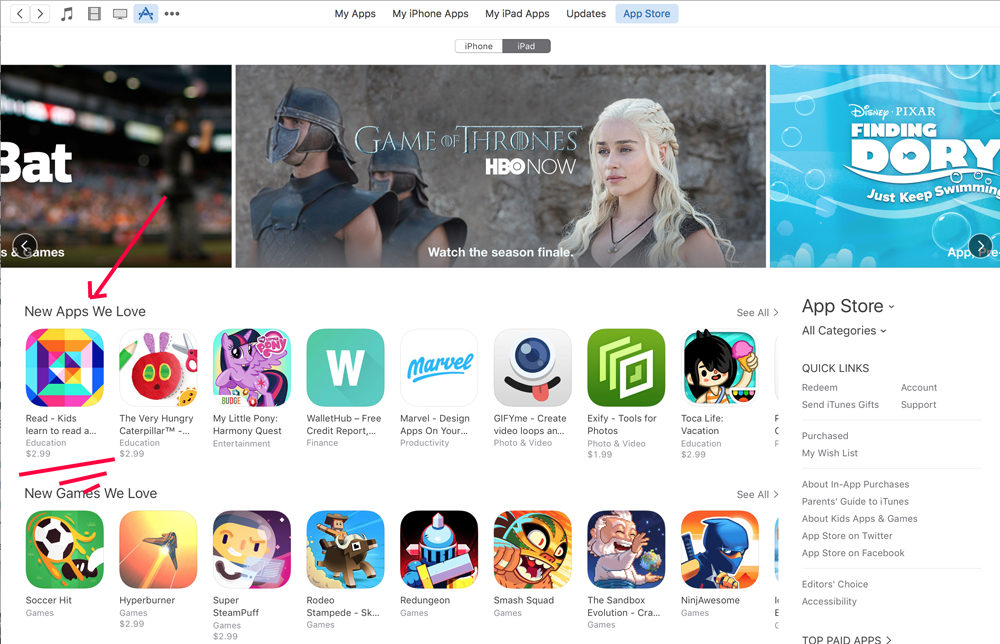 Romanetti is a Corona Enterprise subscriber who creates apps with One Tree Hill Studio in Paris, France. His newest app, Read, is an educational app which helps kids from four to eight years old learn to read with 20 well-planned lessons. It has been featured in the App Store across 27 countries and on multiple lists.
The app is currently available on the Apple App Store for $2.99.