10 October 2016
Paid plugins go live in the Corona Marketplace
The Corona Marketplace has been offering free plugins for some time, and now we begin a new phase with our first set of community-developed plugins available for purchase. At this time, the marketplace is open to the following subset of developers who have agreed to test our new system before we open it up to all plugin developers.
QR Scanner – Sergey Lerg / Spiral Code Studio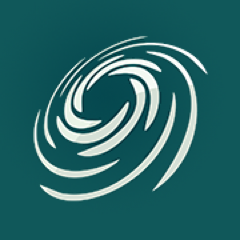 Being able to scan QR codes was one of the most requested features. Sergey's plugin makes it really easy to scan a QR code and get the text string it represents into your Corona app.
PayPal – Danny Glover / InfuseDreams

Corona developers already have support for selling virtual goods though the various Corona in-app purchase libraries, but having the ability to sell real-world goods has been limited. Now you can integrate PayPal, the leader in real-world real-goods transactions, into your app. This plugin also features card scanning on some devices, payments, authorizations, subscriptions, and more.
Replay Kit – Scott Harrison / scottrules44.com

Replay Kit allows you to record screen video and audio, including voice from your iOS 9 or iOS 10 device. When you're done with your recording, you can save it to your camera roll or share it. For iOS 10 users, there is also a broadcast feature that lets you share video between broadcast-enabled apps that the user has installed on their device.
luaproc – Steven Johnson / Xibalba Studios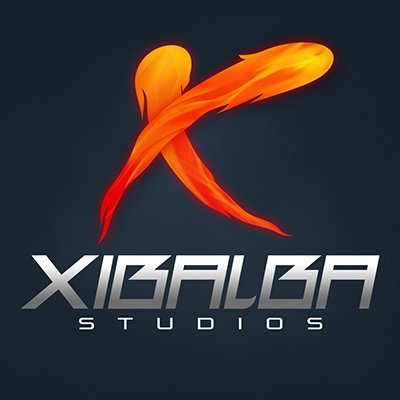 This plugin allows you to have "Lua processes" that let you run expensive or blocking operations in parallel with the main process thread. These processes can communicate with each other and you can distribute complex tasks across multiple processes, combining results at the end.
In summary
Head over to the Corona Marketplace, see these excellent additions to our plugin library, and help these entrepreneurial developers maintain these wonderful additions to your toolkit!