19 October 2016
Featured App: The Lords of the Earth Flame
At Corona Labs, we notice your newly released and in-development apps. What you're creating is impressive and, in fact, it's a blessing to show off your work. This time we would like to highlight The Lords of the Earth Flame from Rhino Games.
The Lords of the Earth Flame is a novel game based in the genres of interactive fiction and text-based role playing games. Featuring a structure that lets you choose the path of adventure, you enjoy a rich gaming experience that can go on for hours. The non-linear nature of the game allows you to determine the course of action instead of the story defining your path for you.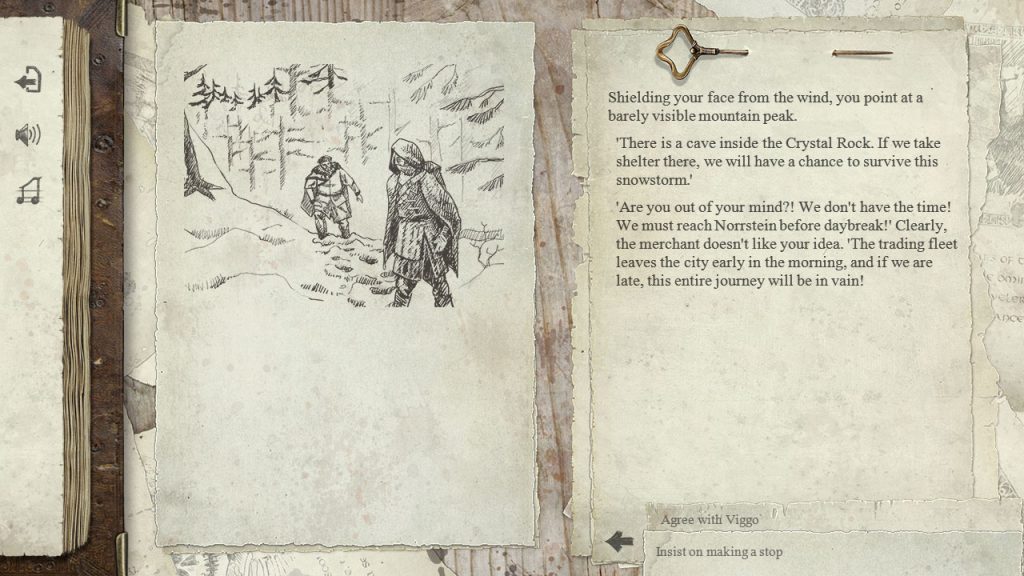 The game is currently available on Steam for both Windows and macOS.