15 November 2016
Introducing Kiip, a brighter solution for monetization
Corona Labs is pleased to announce the availability of a new monetization plugin for Corona developers. Kiip (pronounced "keep") provides rewarded ad units that you can integrate into your app.
Typically presented at moments of in-game achievements, these types of ads are great for increasing user engagement and loyalty. According to Kiip, users who claim Kiip rewards tend to spend 68% more time in the app, more than doubling the length of a given session. Users open the app more often and apps show a 30% longer lifespan. Learn more about Kiip at their website.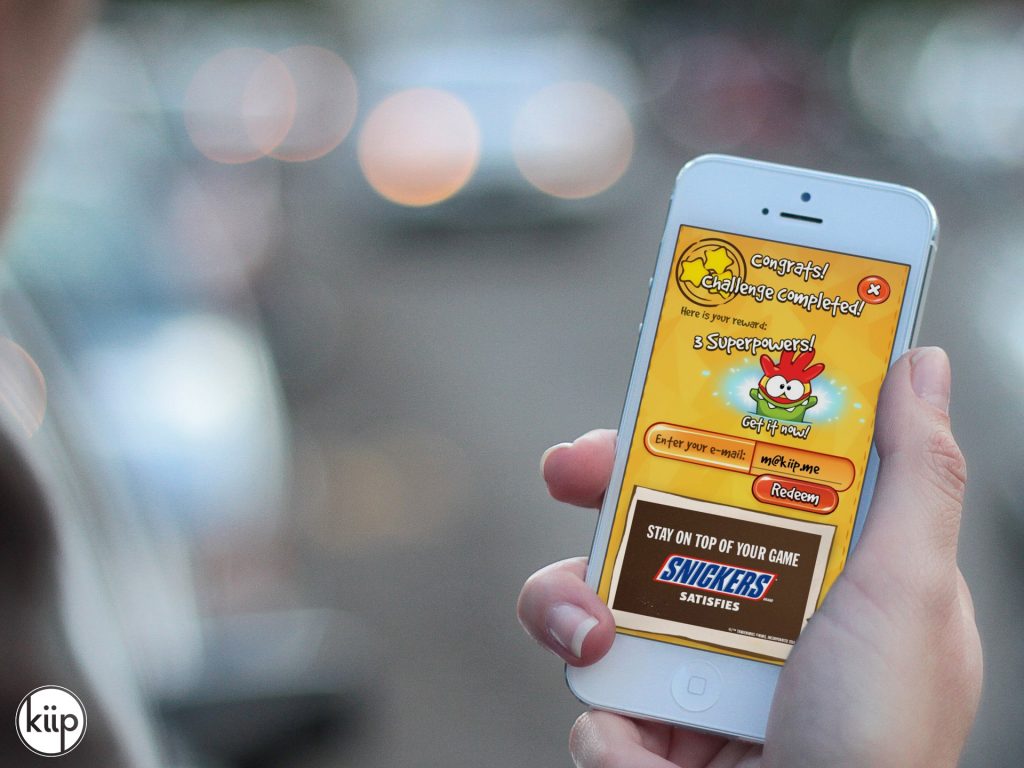 "Our objective at Kiip is to make the advertising experience rewarding for users. Kiip's unique rewards model enables us to deliver industry leading eCPMs, while keeping users engaged with the app that they are in," says Kabir Mathur, Head of Business Development at Kiip. "We're very excited to bring our rewards to the sizable Corona developer community via this partnership with Corona Labs."
To integrate Kiip into your app, sign up to access their dashboard. Once your account is created, you can follow their documentation to integrate Kiip into your Corona-built app. You must also include the plugin in your build.settings.
Join us in the Corona Forums to discuss this wonderful addition to our family of monetization plugins.