23 December 2016
Corona Marketplace – Recent featured products
If you haven't peeked into the Corona Marketplace recently, it now offers dozens of plugins and assets, from art packs to audio tracks to useful utility plugins. Periodically, we will highlight a few exciting products which can help you develop your dream app using Corona.
For developers who want to hit all of Apple's major platforms, this plugin allows you to access leaderboards, achievements, and challenges on iOS, macOS, and tvOS (Apple TV).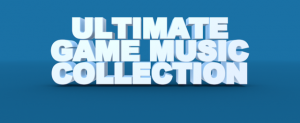 This audio pack includes over 140 tracks, loops, and musical cues from 9 popular packs. It offers a huge library of versatile music for a variety of genres, from action to fantasy, casual, horror, puzzle… everything!
This is a free, open-source prototype of both a "match 3" game and an old-school RPG with an infinite hallway and items to collect. Its templates focus on modular design and project organization.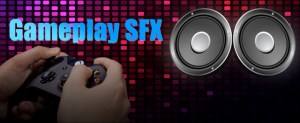 A collection of gameplay-related sounds including pickups, selection, alerts, points tally, positive and negative feedback sounds, powerups, navigation, timers, text sounds, etc.
The Text-To-Speech plugin from veteran Corona developer Sergey Lerg enables your applications on Android and iOS to speak text in various languages. You can even control pitch, rate, and volume!