28 December 2016
Business of Apps: Understanding attribution
Getting users to download and install your app requires that it can be discovered. With the volume of new apps showing up every day, being seen in the app store is no guarantee. If you're lucky and get featured, that's fantastic. Others become successful from going "viral" on social media. For many others, though, success comes from advertising — you contact an advertiser, create a campaign, and when other apps show ads for your app, your information is directly put in front of potential users.
Many developers advertise through more than one network, but the drawback is that you'll only see data like "total installs" in the app store reporting — you can't really tell which ad campaign the install came from. Fortunately, this is where attribution can come into play.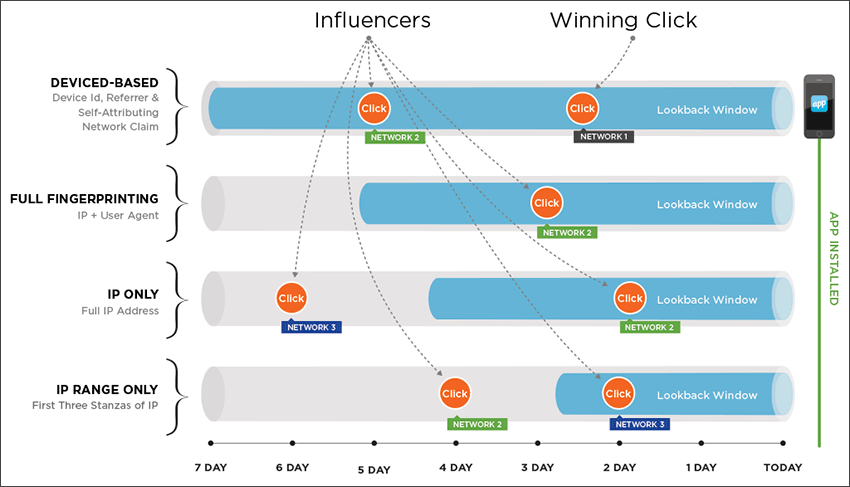 In this article by Kochava, one of our attribution plugin partners, learn how they gather data to determine where your clicks are coming from so that you can make intelligent decisions when it comes to managing your marketing budget.
Please join us in the Corona Forums to discuss attribution and how you can gain important insights about your user base.