04 January 2017
Happy New Year from Corona Labs!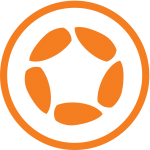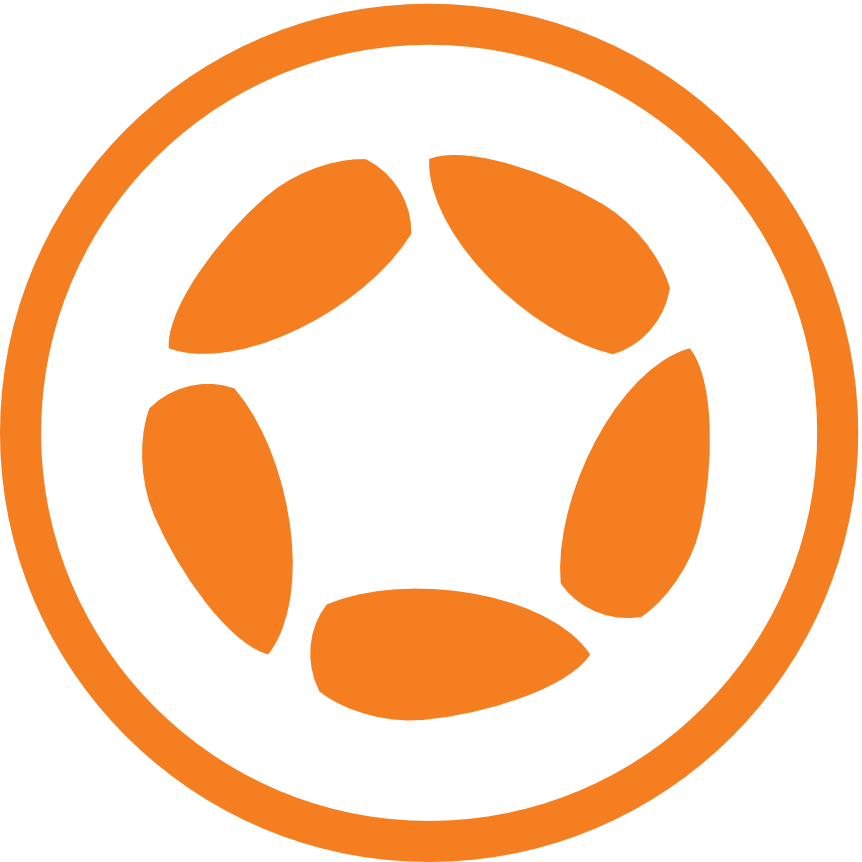 Welcome to 2017! We are excited as we roll into the new year, fresh off one of the most productive years in Corona's history.
As we all return from our various holiday breaks, let's look at a few "new year surprises" which our engineering team added to Corona, making the product even better for our customers! Note that you will need daily build 2016.3012 or later to pick up these new features.
1. native.newWebView() for Windows desktop builds and the Windows Simulator
This feature was a highly requested item — now we offer native.newWebView() support on every platform except for Windows Phone 8 and tvOS.
2. Multi-touch support for Windows touchscreen devices
If you have a Windows laptop that supports touchscreen or a Microsoft Surface™ device, you can now access multi-touch events in Windows desktop builds and the Corona Simulator for Windows. Note that this requires Windows 7 or later and that styluses are not currently supported.
3. New system.getInfo("manufacturer") API call
This requested feature lets you get more information about the device your app is running on. This new API works on all platforms except for Windows Phone 8.
4. Modernized Simulator device skins
We cleaned up the selection of device skins to make it better represent today's supported devices.
Into 2017…
We expect 2017 to include an ever-improving core product with which you can build incredible cross-platform apps. Corona developers accomplished some amazing things in 2016, from successful mobile games all the way to a Corona-powered game show. For some of you, it was the achievement of publishing your first app, and for one studio featured by Apple, it was reaching the lofty height of over 4 million installs.
Your creativity and passion fuels our drive to be the best 2D cross-platform engine on the planet. Please join us in the Corona Forums and tell us about your successes, your visions, and your goals for 2017!