14 April 2017
Corona Marketplace – Recent featured products
If you haven't peeked into the Corona Marketplace recently, it now offers dozens of plugins and assets, from art packs to audio tracks to useful utility plugins. Periodically, we will highlight a few exciting products which can help you develop your dream app using Corona.
The female thief is suitable for platformer/side-scroller games. Put her in an endless runner game, beat'em up, stealth, or similar adventure game. She has over 20 high-quality animations and is ready to be a part of your game!
Plugin for highly-customizable dialog boxes. Include multiple buttons, change colors, and control the animation display of every component!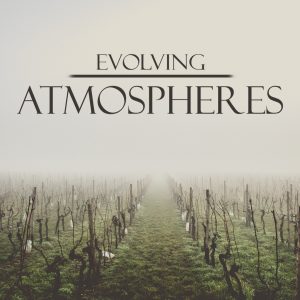 From high-tension to peaceful serenity and everything in between, Evolving Atmospheres will breath sonic life and character into your project, whatever the style.