21 July 2017
Corona Marketplace – Recent featured products
If you haven't peeked into the Corona Marketplace recently, it now offers dozens of plugins and assets, from art packs to audio tracks to useful utility plugins. Periodically, we will highlight a few exciting products which can help you develop your dream app using Corona.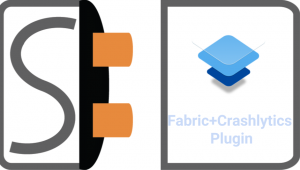 Analytics are a great way to learn more about your app's users and improve the user experience. This plugin allows you to log Fabric analytic data (also known as Fabric Answers) and log crash data via Crashlytics.
If "Match 3" games seem a bit too easy, grab a copy of this "Match 5" game template and customize it as your own. Mix Line 98 New is an open-source prototype of both a "Match 5" game and a puzzle game, useful for developing your own games with these themes.
Bard's RPG Starter Kit is an excellent choice for those on a tight budget who need lush orchestration for a fantasy RPG game. With a generous offering of battle music & exploration music, this library covers the basic needs of most RPGs.