04 August 2017
Corona Marketplace – Recent featured products
If you haven't peeked into the Corona Marketplace recently, it now offers dozens of plugins and assets, from art packs to audio tracks to useful utility plugins. Periodically, we will highlight a few exciting products which can help you develop your dream app using Corona.
Are you building an app which may benefit from more comprehensive email functionality, including tracking, test sending, and more? The Mailgun Sender plugin enables you to send up to 10,000 free emails per month from your Corona applications!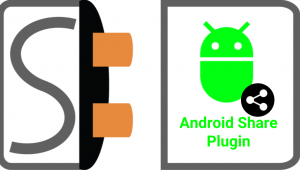 Plugin wizard Scott Harrison continues his momentum with the Android Share plugin, a convenient utility plugin which allows you to share files with other Android apps.
Magic and Spell Sounds is a professionally-designed sound library covering many types of magic and spells, from shining in the light to bringing darkness. This collection includes 422 magic and spell sounds, plus 260 bonus sounds from the Pro Sound Collection.