15 September 2017
Corona Marketplace – Recent featured products
If you haven't peeked into the Corona Marketplace recently, it now offers dozens of plugins and assets, from art packs to audio tracks to useful utility plugins. Periodically, we will highlight a few exciting products which can help you develop your dream app using Corona.
Coronium returns in full force with Coronium Core, the ultimate cloud sidekick for your Corona apps and games. Check out this all-in-one Lua application plugin/server built specifically for Corona developers!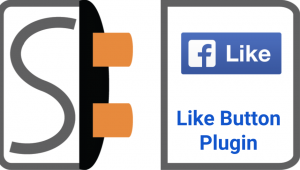 The Like Button plugin from Corona maestro Scott Harrison allows you to easily display the Facebook "like" button on iOS and Android. Check it out!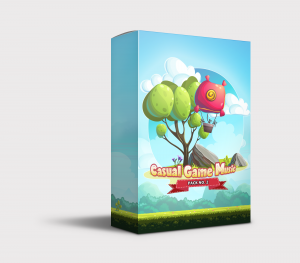 Casual Game Music Pack 2 includes all of the essential music, jingles, stingers, and sound effects to kickstart your game!