28 October 2013
Corona Geek #61 – Hanging Out With City Birds' Developer, Noah Malewicz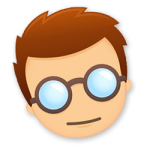 During this week's Corona Geek we talked with cartoonist and Corona developer, Noah Malewicz about his award winning game, City Birds. Noah created all the artwork and code for his game, learned Corona SDK from studying Dr. Brian Burton's book, Mobile App Development with Corona and integrated code samples he found within the Corona Community. Noah shares his thoughts on rapid development and how Corona helped him build a game that feels like playing a cartoon.
This week's show also featured some Hangout fan art by Greg Pugh at GP Animations. Thanks Greg!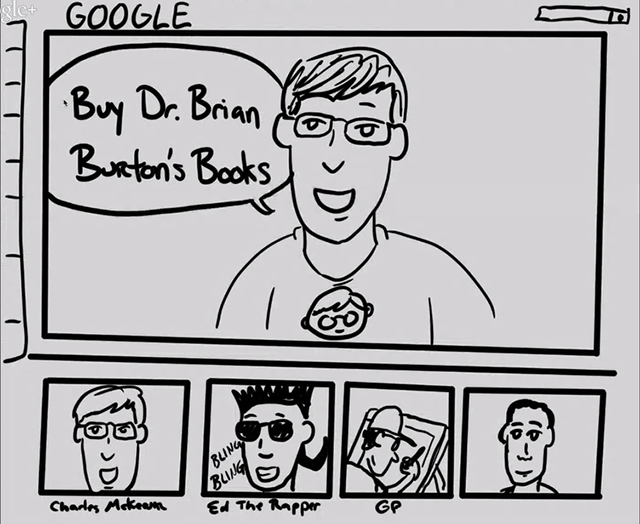 Also joining the Hangout today were:
… and thank you to everyone who watched the live Hangout on YouTube.
Congratulations to Kiffin Ayers for winning this week's Corona Labs' t-shirt. For your chance to win, follow Corona Geek on Twitter, Facebook, Google+, or YouTube and complete the Corona Geek giveaway form.
Remember To Subscribe